Wired & Wireless Networks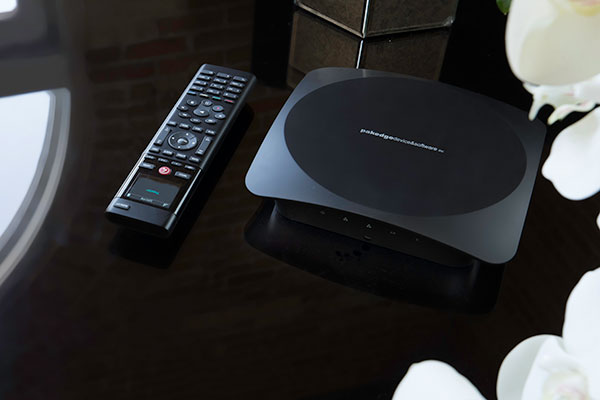 We live in a world in where our productivity is dependent upon smartphones, iPads, tablets, and laptops. They're all bound together through a common link…. the network.
And if the network's slow or not working at all, then productivity comes to a screeching halt!
Enter the network specialists at Tiger Systems.
We know networks! We know what makes them operate at blazing speed, how to make your smartphone talk to your laptop, and your iPad control your stereo. Man, do we know networks!
Our techs are tried and tested with networks of all types. We use the very best routers, the fastest switches, and the most powerful wireless devices money can buy.
We pay close attention to the security of your system through encryption of network, meaning that no one can get in unless they either work for the CIA or have your key code.
Frustrated by the endless turn of the hourglass indicating no network connection? Having difficulty sharing files or media across your home? Trying to play music or watch a video on a device without much luck? Why not let the professionals at Tiger Systems have a stab at setting up a secure and seamless home network and media sharing network in your home?
The pros at Tiger Systems have the know-how and expertise to walk you through all the network and wireless options on the market today. From explaining the differences between G and N routers to helping to secure your network, the specialists at Tiger Systems will explain your system to you in plain old English, not techno talk. Interested in watching movies from a main computer on your flat panel or in your home theater? We can help! We can even configure systems that allow you access to files from a central computer or from any device on the network.
Our specialists can do almost anything with your network including:
Media, video, music, and data sharing
Integration with existing systems
Cross-platform and device compatibility
Wireless sharing across devices
Mac, Windows, iOS, Android, and more
At Tiger Systems, we savor the opportunity to bring leading-edge technology to your home. Have a question about a particular technology or unique design challenge? Why not ask our professionals who work with these systems day-in and day-out? We're always happy to answer questions, brainstorm solutions, or just talk about the latest in technology. Oh yeah, and our estimates are always free.
Want your productivity to soar? Then what are you waiting for? Contact Tiger Systems today for the very best in network solutions in the Columbus, Ohio and Central Ohio area.